Project description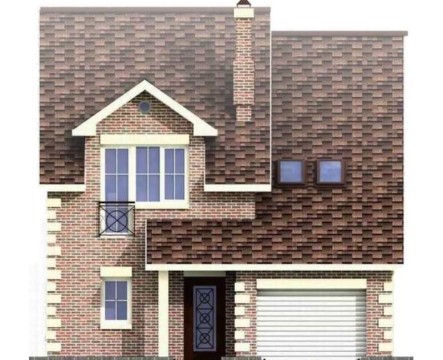 Floors:

2 (1 + attic)

Total area:

150 sq. m.

Walls:

brick with insulation

Foundations:

prefabricated concrete

Structural design:

load-bearing walls

Chief project architect:

Vladimir Glazkov

2Leading architects:

Olesya Kurdova

Chief Structural Designer:

Vladimir Sokolov

Vizualization:

Olesya Kurdova
---
  Dniester home project allows you to place the building on a narrow section. Different national rules give different values of the distance from neighboring houses and the boundaries, but they are all united in the fact that such a gap is needed. And in view of such restrictions on bit width of the house is.
Another design feature of the Dniester – the windows on the side facades are optional, and can be safely removed, if there will be neighbors of the house.
House style – traditional, type – attic.
---
Dniester river
    The Greeks called Dnestr Tiras, Italians – Jenester, the ancient Germans – Agalingus and Turks – Turlah. The Scythian-Sarmatian language dānu word meaning water, river.
Quick in the mountains, after the Galic Dniester flows quietly meanders between the hills, dramatic overcoming of the famous Dniester canyon.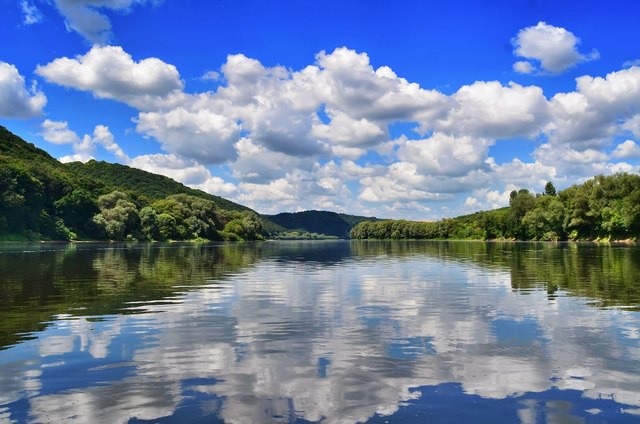 ---