Project description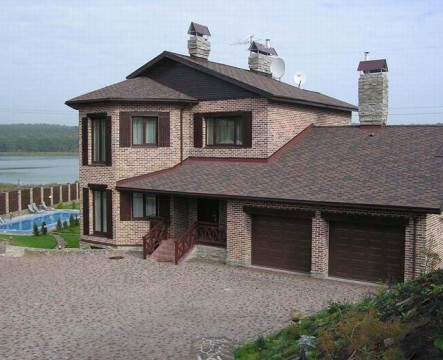 Floors:

2 and the ground floor

Total area:

290 sq. m.

Walls:

brick with insulation

Foundations:

prefabricated concrete

Structural design:

load-bearing walls

Chief project architect:

Vladimir Glazkov

Chief Structural Designer:

Valery Kozlov
---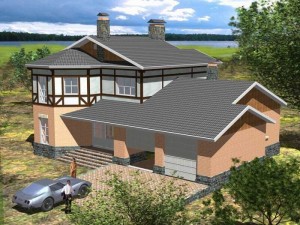 The project was developed for the site in the Kiev region, on the lake bank.
The building is made monoblock that includes a house and a garage. Facing the lake side has three floors and is equipped with spacious terraces on the first and on the second floor.
House style – half-timbered, with facades covered with boards.
---
Elbe River
   Elba has its roots in the Czech Republic, and then flows through Germany to the North Sea. Going down in the Czech mountains in the Dresden Valley, she behaves sometimes very rapidly, flooding entire cities.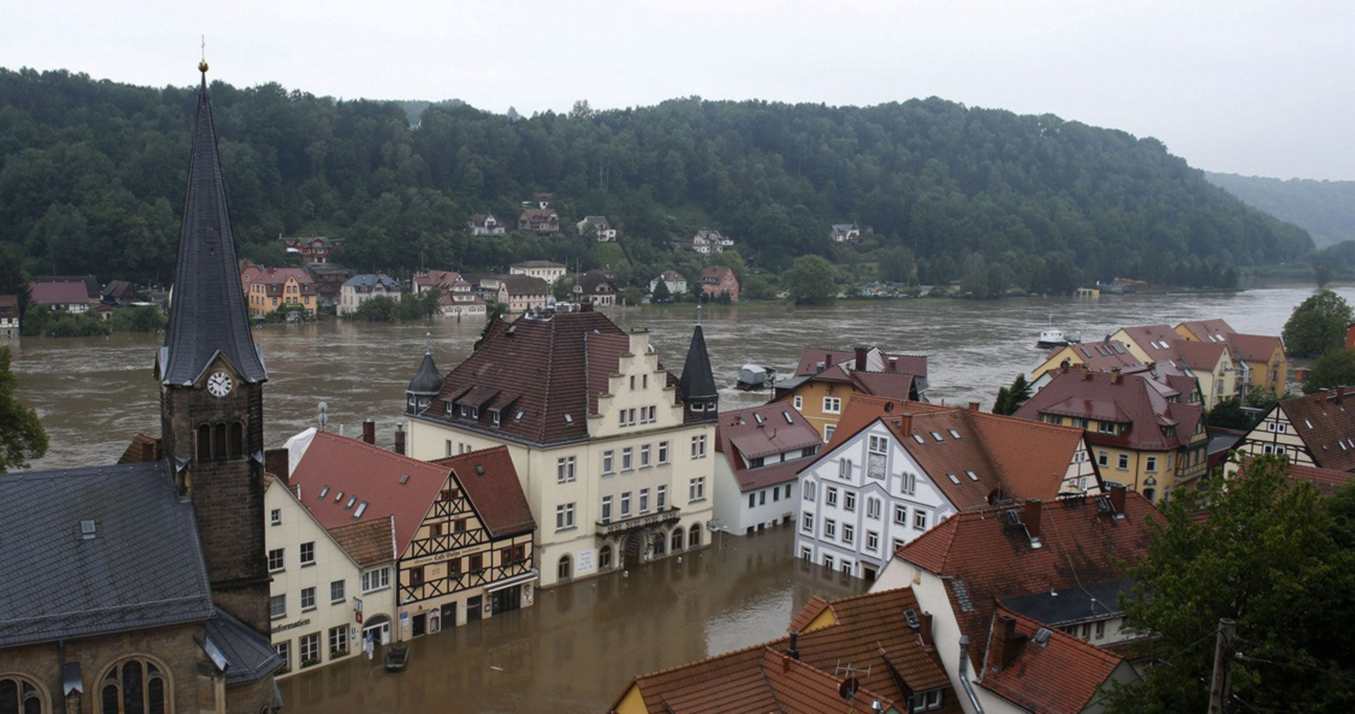 ---